Spring Inks was founded in 2003. It's the first type of technical collaboration In Pakistan. Inks also come with U.V. and water base. Coatings are available along with a full range of consumables for the Press Room.
Spring inks has launched a new line of BESTONE INKS high-quality, fast-setting inks. The new BESTONE INKS series is compliant with international quality standards.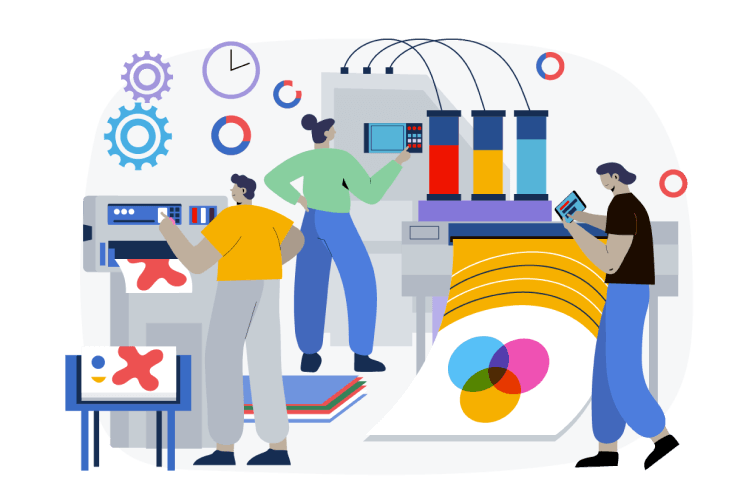 Spring Inks is committed to meeting the needs of customers. They have developed advanced ink technology and strong support for its implementation. Our R & D Section is fully equipped with the latest equipment to standardize high-quality standards and maintain economic efficiency.
Spring Inks has a well-trained technical staff and managerial skills that allow for visualizations on
Based on our policy – Spring inks constantly introducing different qualities of inks to meet the requirements of domestic as well as customers abroad by consuming high quality pigments and binders.
Spring Inks is fully committed and believes in continuous improvements in its products & services for its customers, workforce and satisfaction of the society.